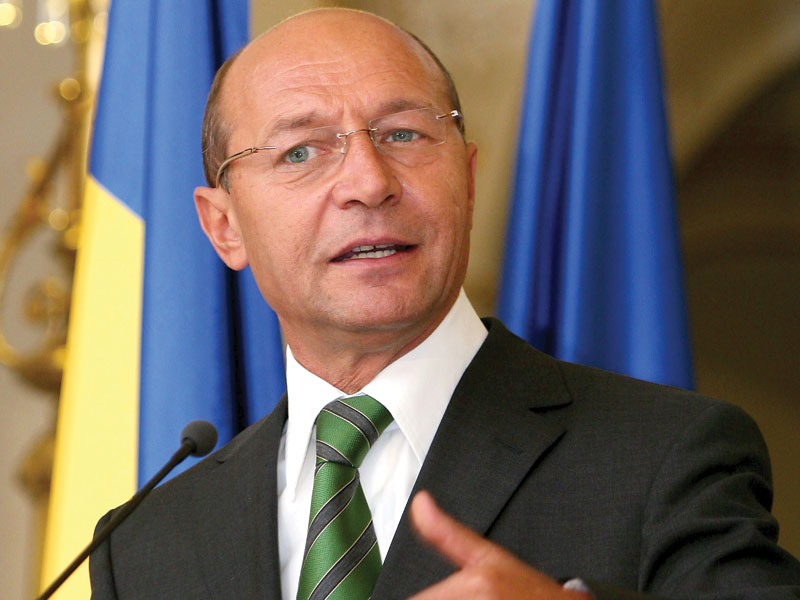 Romanian President Traian Basescu introduced a
proposal
for a new constitution on June 1. My friend there reported the president as saying, effectively, that "not having the luck of the American Constitution, which was good from the start, we settle to continually improve it."
Yet President Basescu is forgetting two very important things:
1) the first American Constitution, or the
Articles of Confederation
, was far from good,
and 2) there was nothing "lucky" about the current American Constitution being good enough to last for 200 years.
Much thought was given to
how
to create the U.S. Constitution. It involved four different phases, beginning with the local selection of delegates, most of whom were lawyers. The next phase involved secret, four-month-long deliberations involving at least three different stages: 1) eight weeks to hammer out a political structure, 2) a legal drafting stage wherein five individuals produced a working draft, and 3) a six-week refining stage. The third phase involved approval by the current Congress for extra-legislative state ratification conventions to be held to consider the new constitution, subsequently followed by state legislative approvals. The fourth stage were those state ratifications themselves, wherein a super-majority of states were required to adopt the Constitution.
Some leeway should be given for "starter" constitutions, both by its creators and those whom it will govern. They will, because of the haste required, be highly imperfect. Yet once some measure of stability is reached through an imperfect "starter" constitution, just as much thought should be given to the
process
of creating a more long-lived constitution as to the texts of that constitution.
Other countries may get "lucky" in their new constitutions if they focus on making their writing process fair, inclusive, and super-majoritarian, as good constitutional content is invariably the result of good constitutional processes.